DUBROVNIK (Distance 60 km)
Dubrovnik is one of the most attractive and well-known destinations in the Mediterranean. The city is known worldwide for its cultural heritage and its remarkable beauty. It was added to UNESCO's World Heritage List more than 30 years ago. The many churches and sacred buildings, the city walls, fortresses and museums, fascinate every visitor with its exceptional historical value. Dubrovnik is a city with an incredibly rich tourist offer
STON (Distance 30 km)
Ston is a small town located at the beginning of the Peljesac Peninsula. It is also known as the "salt town". The longest stone wall in Europe; 5.5 km is situated in Ston. Wine production is the most significant activity of this town. Of the places of interest you can visit the church of St. Michael, church of the Lady of Lužin, the Great Kaštio, offices of the Dubrovnik Republic, count's palace, Napoleon's road and numerous others.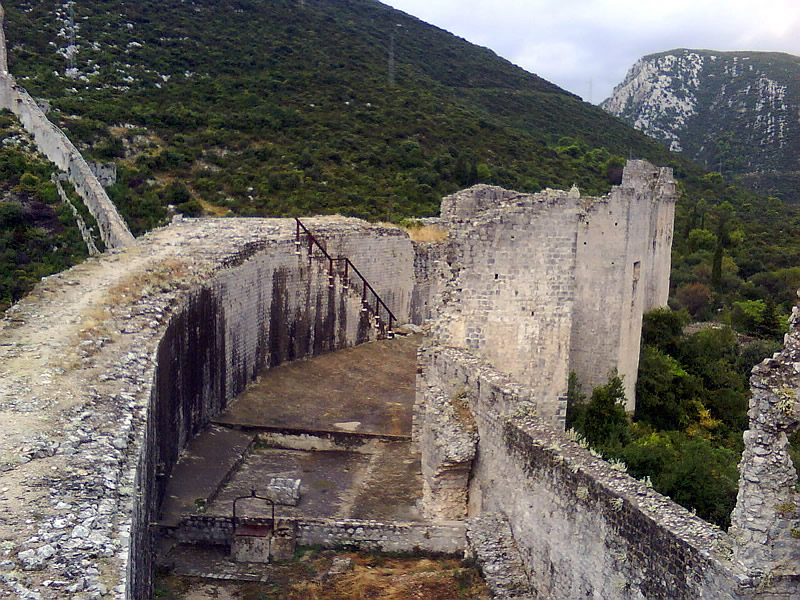 KORČULA (Distance 80 km with boat)
The island of Korcula has been inhabited since the Stone Age and as an evidence there are archaeological findings discovered in Vela Spila. In the 6th century BC, the Greeks settled the island and named it Korkyra Melaina (Black Korkyra), probably because of its dense pine forest. Today, the island of Korcula is an attractive tourist destination with a mild Mediterranean climate and rich cultural heritage. The coast has many coves and bays and is surrounded by islands of which some are even inhabited.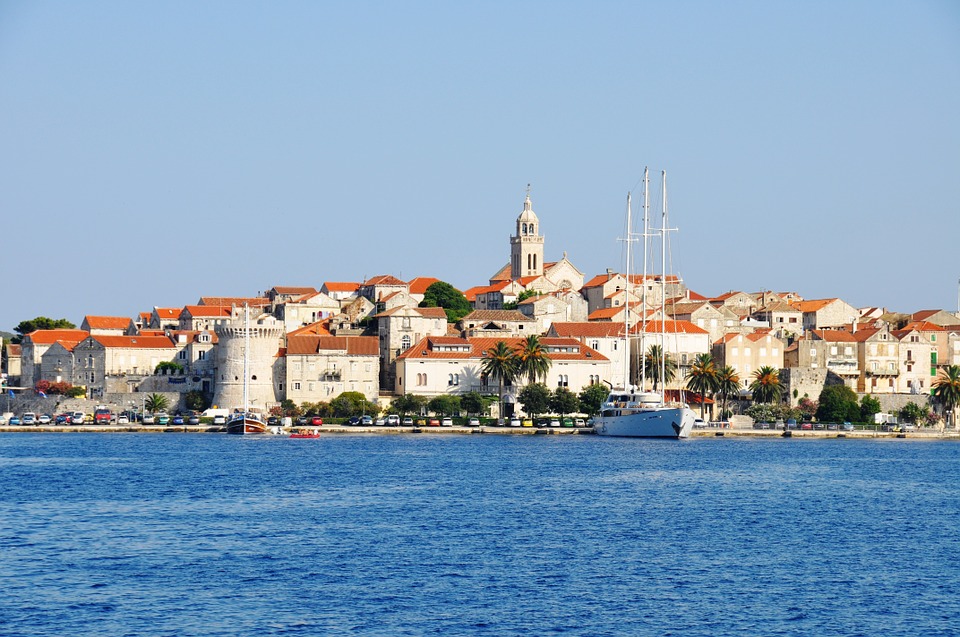 MOSTAR (Distance 70 km)
Mostar is known worldwide for its Old Bridge. The bridge was built in 1566. Economic and cultural center of Federation BiH. Worth a visit.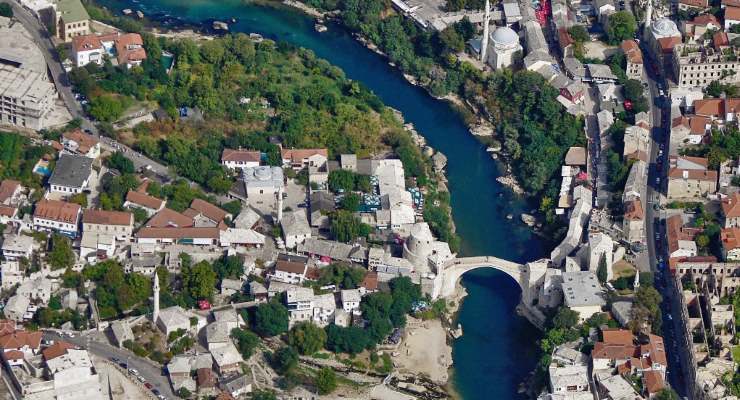 MEĐUGORJE (Distance 60 km)
A place of pilgrimage and prayer. In 1981 the Virgin Mary appeared. One of the most famous places of pilgrimage among Catholics.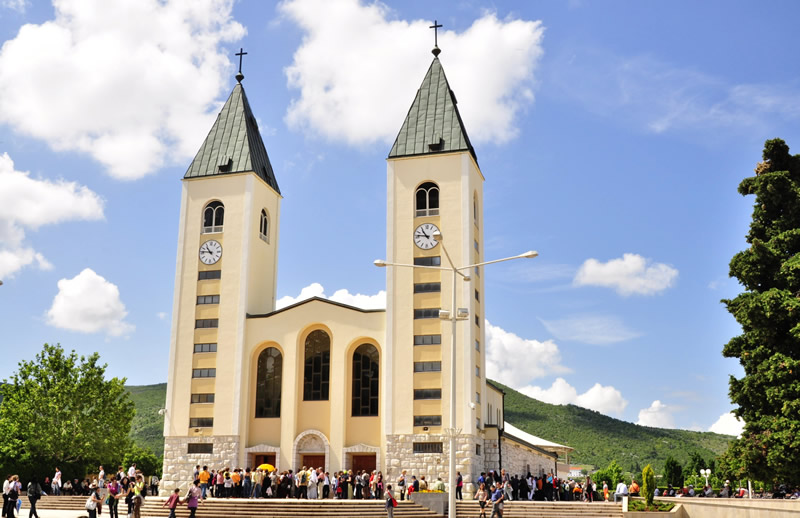 KRAVICE (Distance 55 km)
The place is known for its waterfall river Trebižat.
RAFTING (Distance 30 km)
Enjoy rafting near the town of Capljina – on the Trebizat River.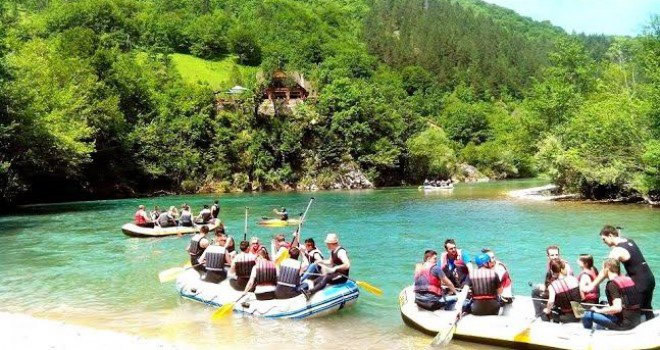 FOTO SAFARI (Distance 25 km)
The Neretva River Delta is an area wetlands. Home to hundreds of species of birds.
HUTOVO BLATO (Distance 30 km)
Marshy ground only 1-4 altitude. There are kept ducks, geese, Lisak et al., More than 250 species of waterfowl.
VJETRENICA (Distance 40 km)
The largest and most famous cave in Bosnia and Herzegovina, a protected monument, wide corridors, halls, numerous clusters of icicles, many lakes, several waterfalls and more constant stream.